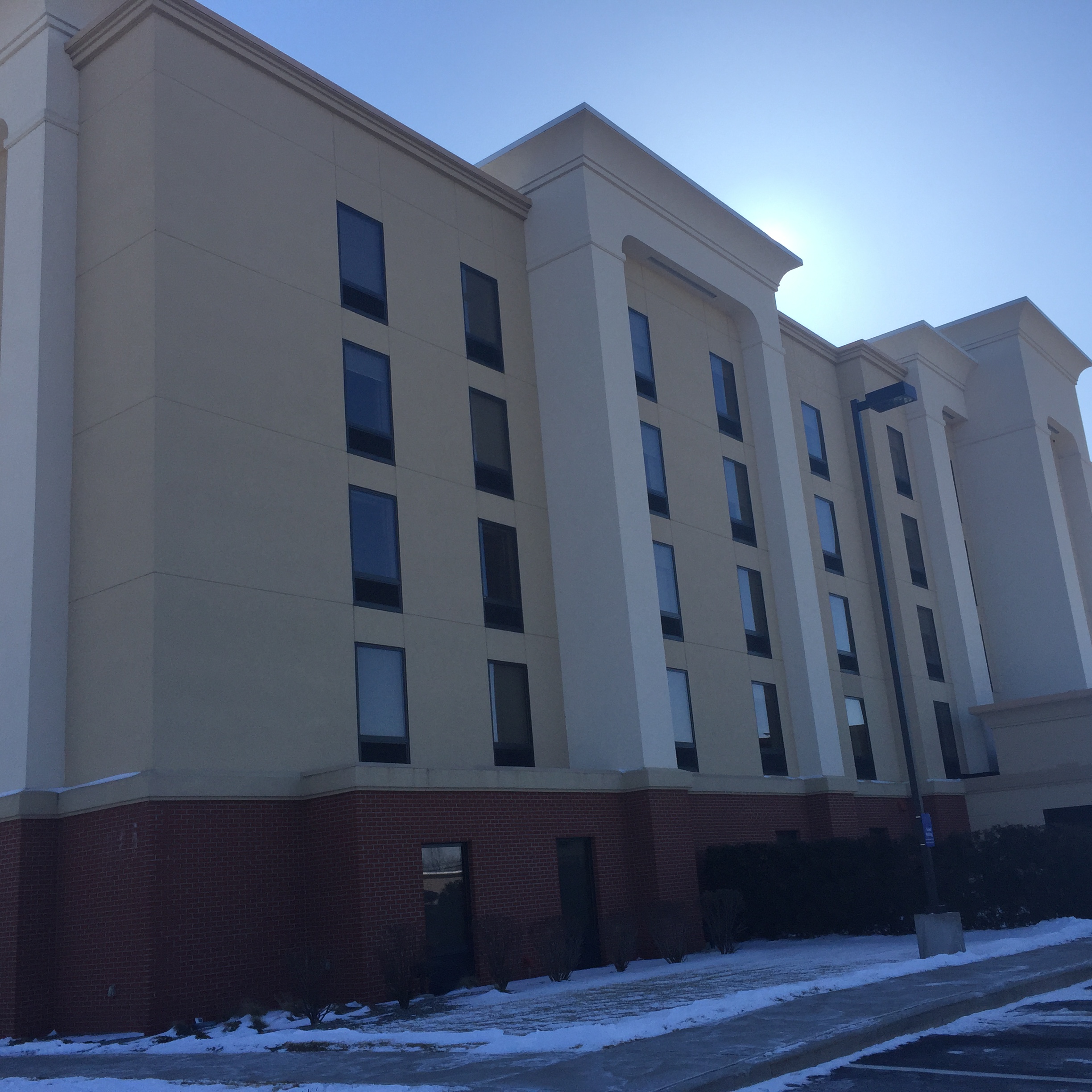 Hotel Inspections in Nashua and All of NH
By Peter In Uncategorized On July 20, 2017
---
If you are purchasing a hotel in Nashua, or any area of NH, then having a proper hotel inspection is important.
Even the nicest of properties can have issues that are easily missed, but can affect you and your business for years to come.
We perform hotel inspections and protect buyers and owners like you all across NH. We use infrared technology to also bring you the best information possible.
Watch this short video and see why having your hotel property inspected  by us is so important.
---