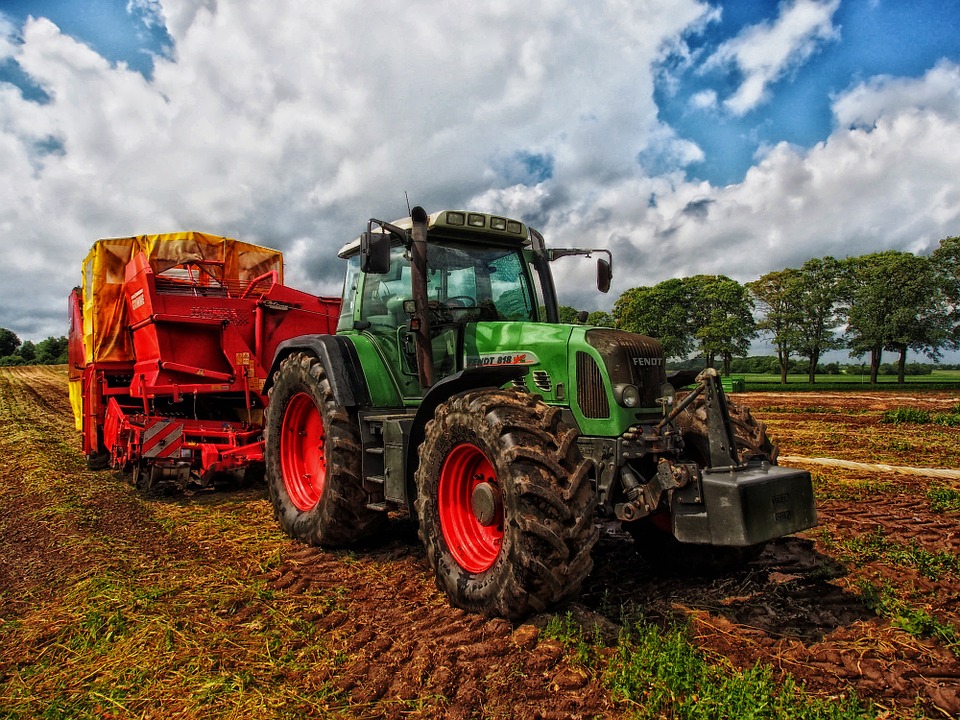 Commercial Farm Inspections
By Peter In Uncategorized On June 22, 2017
---
Buying a working farm is no small task. A working farm has many moving parts, and any one of those parts can bring your operation to a grinding halt.
So having a proper inspection done before purchasing a farm is very important. And hiring the right commercial farm inspector is even more important.
Watch this short video to see why an inspection of your farm is so important, and why we are your best choice for your commercial farm inspection.
---